Just because I'm no longer with Max (I refuse to use the word "Single" because that word seems to give an impression that I'm "available" to be dated), I AM NOT AVAILABLE!!
If I said I will
NOT
suit you, I don't want you to wait and I don't want a relationship,
it means I WILL NEVER BE WITH YOU!!!
It also means,
DO NOT WAIT FOR ME!!! I DO NOT WANT A RELATIONSHIP!
I DO NOT WANT TO BE MORE THAN FRIENDS! EVER!
How much more blunt do you want me to be?
Honestly, til now,

though my pride doesn't allow me to admit

, there's only
ONE
and
ONLY ONE
person who has my heart, I only have a heart and it belongs wholly and exclusively to some
ONE
else.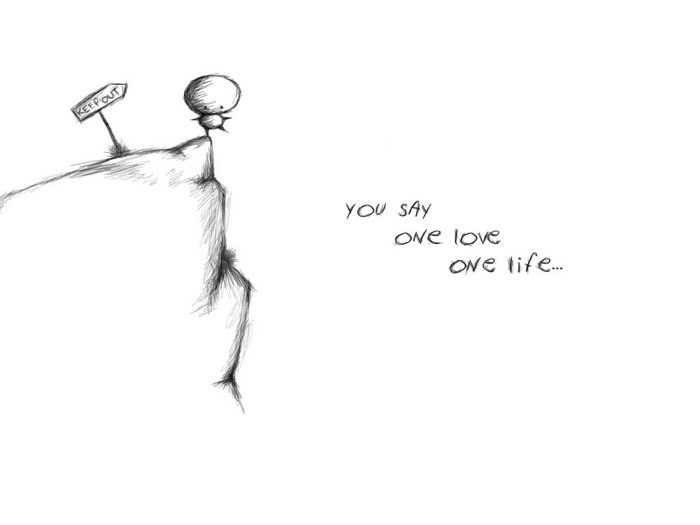 = Please understand that I respect you as a friend, and I do not want to insult or hurt you =
= I'm sorry that you are hurting now, but it is better to be clear now than when the wounds gets deeper =